Top 10 Must-Have Firefox 3 Add-Ons
By: Julie Michelle Smith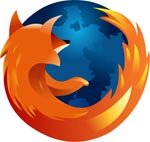 If you've been using Firefox 3 for a while but haven't installed any add-ons yet, you are missing out on a lot of great stuff.
Don't know which add-ons to pick? We've listed our favorites to help you decide.
(Don't have Firefox yet? Go to www.getfirefox.com to download this awesome browser!)
10. Screengrab!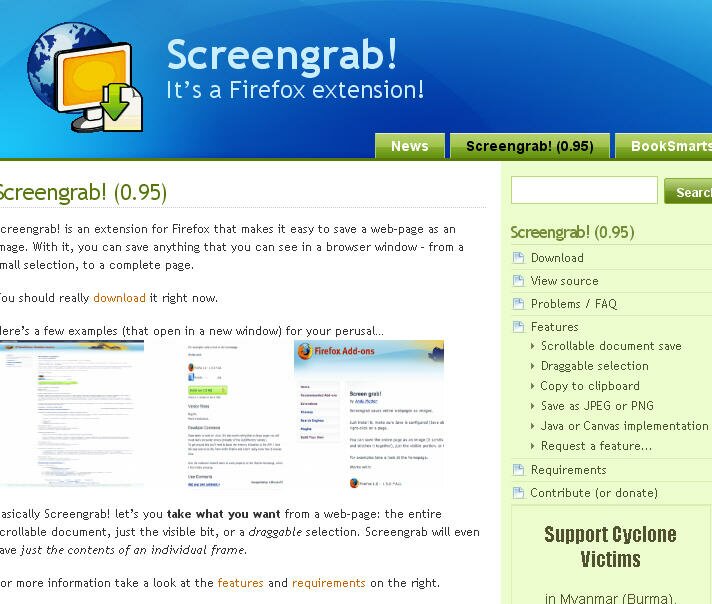 Save screen captures of web pages in PNG format. Quick and easy.
9. Foxmarks
By registering on foxmarks.com, you can take your bookmarks with you wherever you go. All you have to do is synchronize them with their server.
https://addons.mozilla.org/en-US/firefox/addon/2410

8. PicLens
Handy little picture viewer for photos on the internet.
https://addons.mozilla.org/en-US/firefox/addon/5579

7. MLB mouseless browsing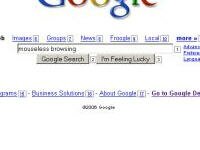 By installing this add-on, you'll be able to navigate any website you visit by using your keyboard. This is especially interesting if you are suffering from RSI. MLB is currently in beta version for Firefox 3.
http://www.mouseless.de/index.php?/content/view/14/26
6. Firegestures
Navigate through websites by drawing simple figures with your mouse.
Special Attention

50 Photos Full of Fail
By: David S.

Read full article
Featured Articles



Do you want to advertise your website, product or service through www.ReadTheSmiths.com? That's certainly possible!
We work together with a few of the largest ad networks worldwide. Geo-targeted advertising is supported.
If you want us to make you a custom advertising offer, contact us at info@www.readthesmiths.com!

If you'd like to share your article with the visitors of www.ReadTheSmiths.com, we invite you to send us an email with your submission. We'd love to publish it!
You can also write us if you have a suggestion or general feedback. We look forward to hearing from you!