Eight Gadgets That Help You Lose Weight
By: Robert P.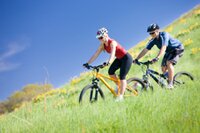 Make working out a little more fun by using modern technology to help you out.
The following is a list of 8 gadgets that can help you to lose weight.
1. Adidas miCoach

The miCoach is like having your own personal trainer with you on every run: it creates personalized training plans, keeps tabs on your stats, and coaches you along the way. The system consists of a phone, a heart rate monitor, a stride sensor and a special type of shoe.
More info at micoach.com.
2. Food Nutrition Facts Gadget for the Windows Vista Sidebar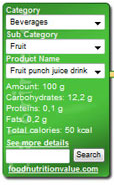 This sidebar gadget for Windows Vista shows food nutrition facts right on your desktop. Their database consists of more then 7000 products, and has custom filter and search options. Can be used offline, too.
More info at foodnutritionvalue.com.
3. Garmin Forerunner 305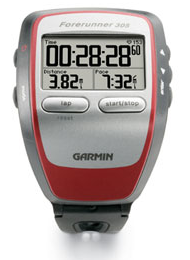 The Forerunner 305 is a sport watch with a high sensitivity GPS receiver, running courses and a wireless heart rate monitor. Forerunner 305's courses feature lets you compete against previous workouts: you can compare your pace and heart rate to your past performance over the same run. You can also plan, analyze and store data from your workouts using Garmin's free software.
More info at garmin.com.
4. Wii Fit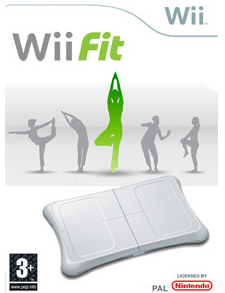 Wii Fit is a video game developed by Nintendo for the Wii console. It is an exercise game consisting of activities utilizing the Wii Balance Board peripheral. The balance board measures a user's weight and center of gravity. The software can then calculate the user's body mass index when told of his or her height. The game has roughly 40 different activities, including yoga poses, push ups, and other exercises.
More info at nintendo.com.
Special Attention

How To Avoid Getting Addicted To Online Poker
By: Megan C.

Read full article
Featured Articles



Do you want to advertise your website, product or service through www.ReadTheSmiths.com? That's certainly possible!
We work together with a few of the largest ad networks worldwide. Geo-targeted advertising is supported.
If you want us to make you a custom advertising offer, contact us at info@www.readthesmiths.com!

If you'd like to share your article with the visitors of www.ReadTheSmiths.com, we invite you to send us an email with your submission. We'd love to publish it!
You can also write us if you have a suggestion or general feedback. We look forward to hearing from you!