The 21 Biggest Fashion Faux Pas
By: Julie Michelle Smith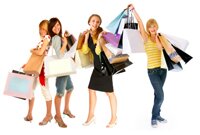 Expressing your individuality? We're all for it. But some things just shouldn't be worn in public.
Next time you go out shopping for clothes, make sure to keep this list in mind.
1. Oversized Handbags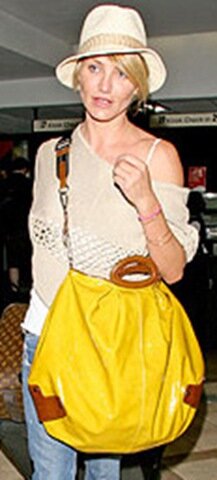 We're probably not going to make ourselves popular with this, but face it: oversized handbags look absurd on anyone. What are you going to tuck into that bag anyway, your 2 feet long cellphone? Don't think it's cool because celebrities (we're looking at you, Cameron) like to walk around with those things: they look ridiculous as well, but no one dares to say it.
2. Oversized Sunglasses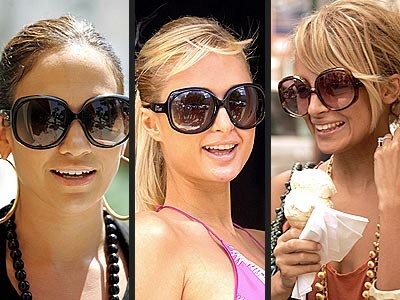 What do Jennifer Lopez, Paris Hilton and Nicole Richie have in common? Exactly: they all look silly when they wear their huge sunglasses. No, it's not pretty, stylish or anything positive. Just stay away from those things.
3. Chihuahuas (or other domestic animals)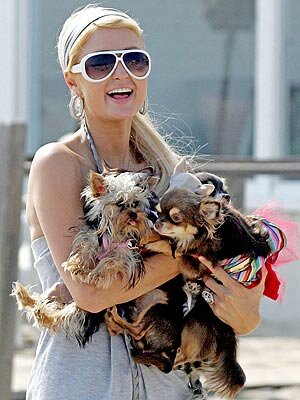 Animals don't make nifty fashion accessoires: not when they're alive, nor when they're dead.
4. Crocs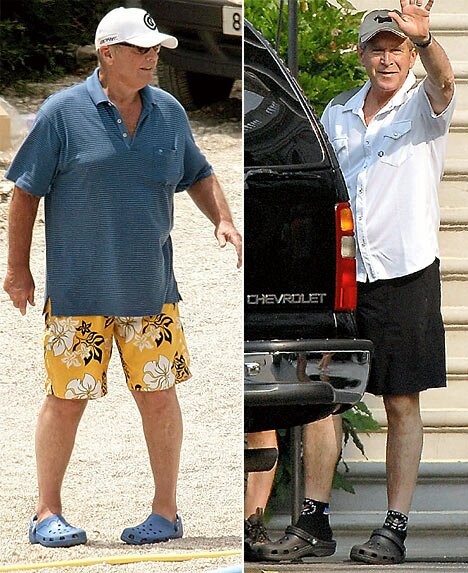 There's no excuse for wearing Crocs, not even if you work as a nurse or as a poolboy. Socks in Crocs, George? We're speechless.
5. The Marilyn Monroe look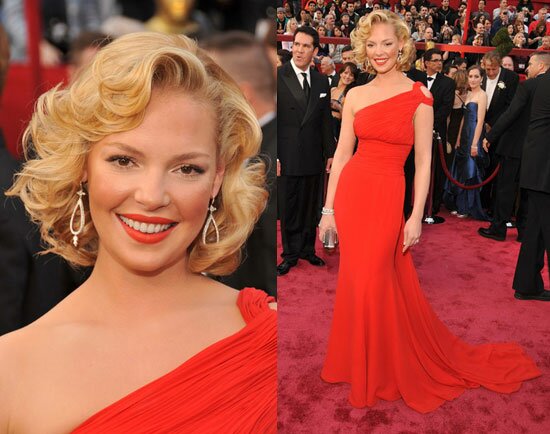 It was cool when Cristina did it. Then Katherine Heigl did it, and it was still sort of cool. But please, for the love of God, don't do this if you're not a celebrity. Unless it's for a Halloween party.
Special Attention

Top 20 Shockingly Skinny Celebrities
By: Jacky W.

Read full article
Featured Articles



Do you want to advertise your website, product or service through www.ReadTheSmiths.com? That's certainly possible!
We work together with a few of the largest ad networks worldwide. Geo-targeted advertising is supported.
If you want us to make you a custom advertising offer, contact us at info@www.readthesmiths.com!

If you'd like to share your article with the visitors of www.ReadTheSmiths.com, we invite you to send us an email with your submission. We'd love to publish it!
You can also write us if you have a suggestion or general feedback. We look forward to hearing from you!