Top 20 Shockingly Skinny Celebrities
By: Jacky W.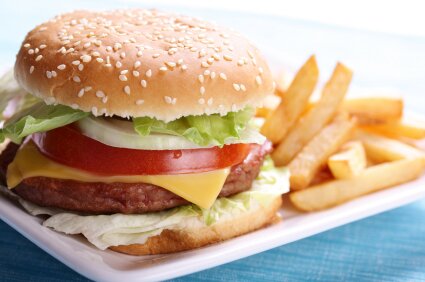 Sure, we get that if you want to be famous, you are most likely to succeed when you don't weigh 400 pounds. But some celebs just take the whole dieting thing too far.
The following is a list of the top twenty skinniest celebrities.
20. Christina Ricci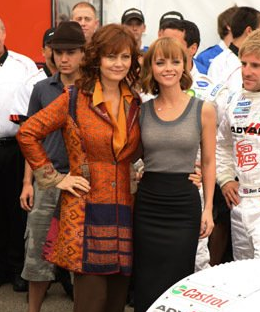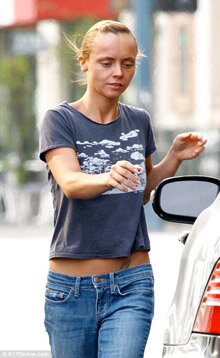 We loved the Christina from Sleepy Hollow, Monster, Pumpkin; heck, even Casper and The Addams Family. But something has gone awry with the fabulous actress from before. She no longer looks healthy and beautiful: she now looks weird and awkward.
19. Lara Flynn Boyle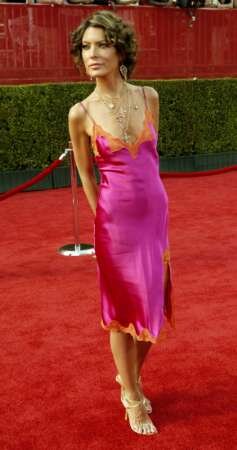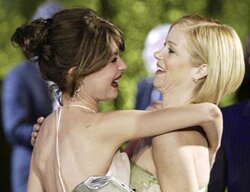 The latest images we could find of Lara Flynn Boyle were from 2003 and 2004. Word has it that she started eating more after these years. We sincerely hope that's true cause Lara, seriously: at what point did you think that looking like a skeleton is pretty?
18. Heidi Montag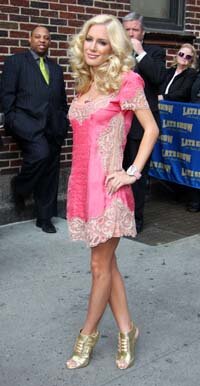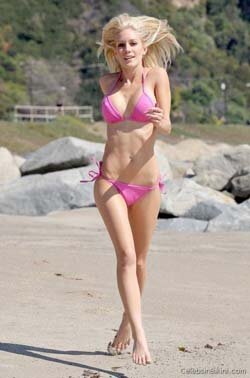 On some photos she looks like a pretty barbie doll. On other photos, she freaks us out. Something seems wrong with Heidi. Is it just us who believe she'd look better with a bit of baby fat on her bones?
17. Eva Herzigova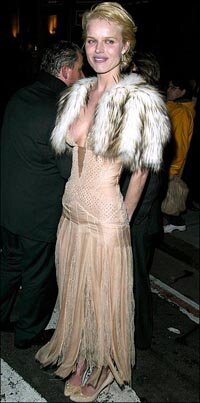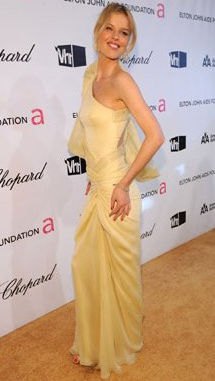 Czech model and actress Eva Herzigova seems to have an awkward relationship with food. Eat up your burger, Eva!
16. Selma Blair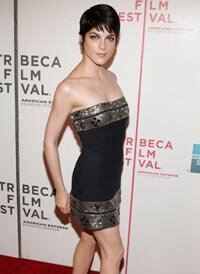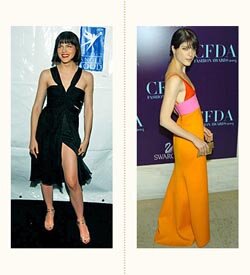 We're not convinced we like that new haircut so much, Selma. It makes you look even skinnier than you already are.
15. Anna Kournikova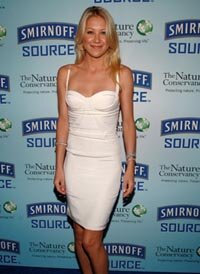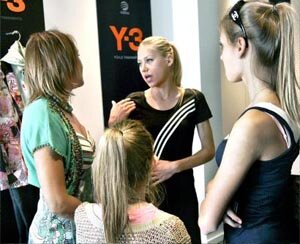 No, no, no! This is not what one-time bombshell Anna Kournikova is supposed to look like.
Special Attention

How To Save Money On Fuel Costs
By: Robert S.

Read full article
Featured Articles



Do you want to advertise your website, product or service through www.ReadTheSmiths.com? That's certainly possible!
We work together with a few of the largest ad networks worldwide. Geo-targeted advertising is supported.
If you want us to make you a custom advertising offer, contact us at info@www.readthesmiths.com!

If you'd like to share your article with the visitors of www.ReadTheSmiths.com, we invite you to send us an email with your submission. We'd love to publish it!
You can also write us if you have a suggestion or general feedback. We look forward to hearing from you!