[American Idol] Where Are They Now?
By: Vicky S.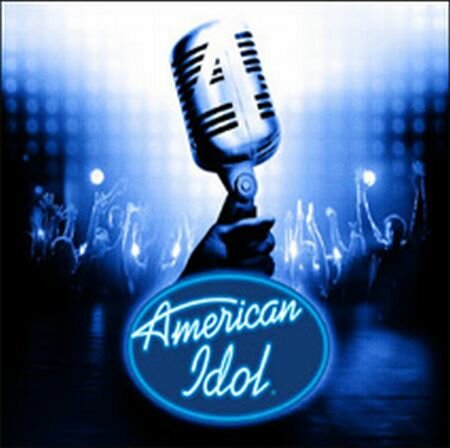 In seven seasons of American Idol, we've seen a lot of people have their five minutes of fame, only to slip back into oblivion again.
Where are the Idols now? Have they been successful in their goal to reach stardom? We present you: Where are they now? the American Idol special.
Season 1
Kelly Clarkson (Winner)

Successful? YES

Kelly is generally considered to be the most successful American Idol alumnus. She recorded three albums: her fourth album is due in the fall of 2008.

Eight of Kelly's singles have become Top 10 hits on the Billboard Hot 100. In 2008, she joined Vh1's list of 10 sexiest women of the new millenium at #8 and she also hit #28 on Vh1's Top 30 Hottest Rock Front women. Way to go, Kelly!
Justin Guarini (Runner-Up)

Successful? NO

Justin recorded two solo albums which were of little success. In May 2008, he released an acoustic EP titled Revolve. Versions of the songs are planned to be included on his third solo album.
Nikki McKibbin (Third Place)

Successful? NO

Nikki's debut album Unleashed came out May 22, 2007. It was announced in June of 2008 that she would appear on the second season of the VH1 reality show Celebrity Rehab with Dr. Drew on VH1, though it was not specified what addiction caused her to join the show. The show will premiere in October 2008.
Tamyra Gray (Fourth Place)

Successful? NO

Tamyra joined the cast of Broadway's "Rent" in early 2007 as Mimi, and remained with the cast till mid June 2008. Her album The Dreamer, released in 2004, wasn't very successful.
R.J. Helton (Fifth Place)

Successful? NO

Poor RJ: his debut album called Real Life only sold 21,000 copies. He has recently moved from Atlanta, GA to settle in the small town of Belmont, CA where he is currently performing with the Immaculate Heart of Mary Church adult and children's choirs.
Special Attention

[American Idol] Where Are They Now?
By: Vicky S.

Read full article
Featured Articles



Do you want to advertise your website, product or service through www.ReadTheSmiths.com? That's certainly possible!
We work together with a few of the largest ad networks worldwide. Geo-targeted advertising is supported.
If you want us to make you a custom advertising offer, contact us at info@www.readthesmiths.com!

If you'd like to share your article with the visitors of www.ReadTheSmiths.com, we invite you to send us an email with your submission. We'd love to publish it!
You can also write us if you have a suggestion or general feedback. We look forward to hearing from you!