The 21 Biggest Fashion Faux Pas
By: Julie Michelle Smith
6. Leggings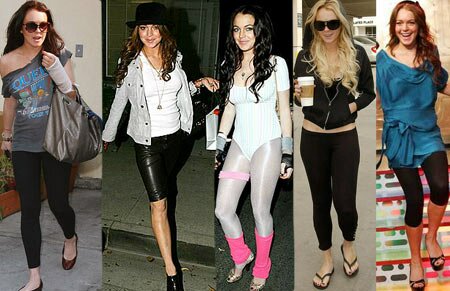 Lindsay loves her leggings so much, she is going to sell her own leggings line. But we all know how things ended with Lindsay's career. Don't wear leggings, girls (and guys.) They're not pretty and will make you look fat, even when you're stick thin.
7. Tramp Stamp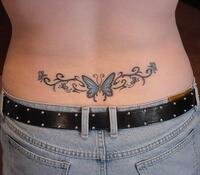 Some people look great with tattoos. Most don't. If you think it'd look good on you, get a sticker and see how people react.
8. Fake Glasses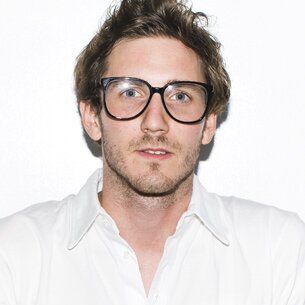 If you don't need glasses, don't wear them. It's as simple as that.
9. Sagging Pants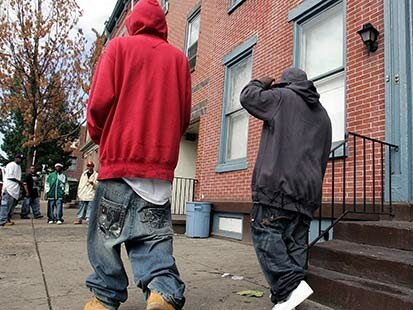 Pull up your pants. You look ridiculous. And we don't, ever, need to see your underwear.
10. Skinny Jeans For Men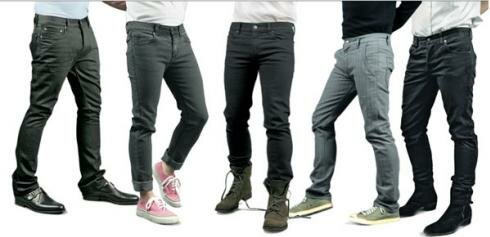 Skinny girls look great with skinny jeans. Skinny men don't. And 'big-boned' men look even worse. Don't wear skinny jeans when you're either 1) male, 2) 'big-boned' or 3) both.
11. Bling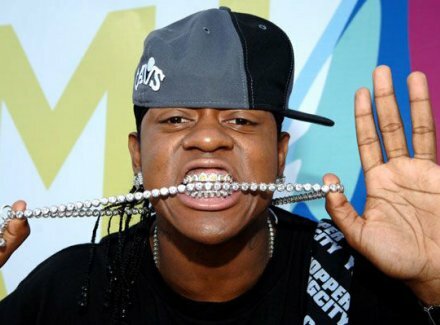 You may be a gangster, you may be a well-known hip hop musician, or you may just be a kid trying to act cool, but seriously: 'bling' will make a loser out of you within seconds.
Special Attention

Gifts For Geeks: 10 Must-Visit Online Stores
By: Donna Smith & Robert S.

Read full article
N.M.P.L. (www.NearMePayday.Loan) is a free online directory where any US resident can find a profitable loan offer in their city. Urgent loans up to $5,000 are available, for example, in El Cajon CA, Murfreesboro TN, Gainesville FL and other cities and states. The borrower can apply online or find contacts (addresses and phone numbers) of a loan agency located nearby.
Featured Articles



Do you want to advertise your website, product or service through www.ReadTheSmiths.com? That's certainly possible!
We work together with a few of the largest ad networks worldwide. Geo-targeted advertising is supported.
If you want us to make you a custom advertising offer, contact us at info@www.readthesmiths.com!

If you'd like to share your article with the visitors of www.ReadTheSmiths.com, we invite you to send us an email with your submission. We'd love to publish it!
You can also write us if you have a suggestion or general feedback. We look forward to hearing from you!