Gifts For Geeks: 10 Must-Visit Online Stores
By: Donna Smith & Robert S.
Monkeys, pirates, ninjas and robots: those are the four magic keywords you need to remember when you're shopping for a gift for your geek friend.
Don't want to get out of your comfy chair to find great gifts? Give these ten online stores a chance!
1. Whatisblik
www.whatisblik.com/walldecals.html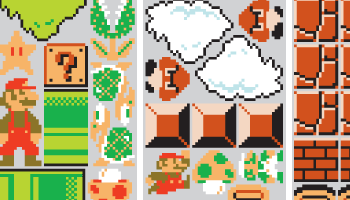 At first this web store may not seem like the obvious place to shop for geek gifts, but if you look further, you'll discover they have the most awesome wall decals ever. Super Mario, Donkey Kong, Space Invaders and Giant Robots, amongst others, can all decorate the wall of the geek's study.
2. Bookpool
www.bookpool.com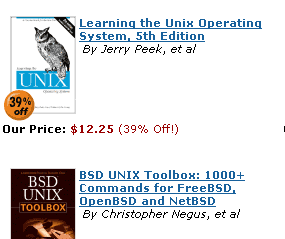 Bookpool has about every technical book that ever existed in the history of mankind, and they offer them at great prices, too. Definitely worth a visit!
3. Jameco & Robot Store
www.jameco.com & www.robotstore.com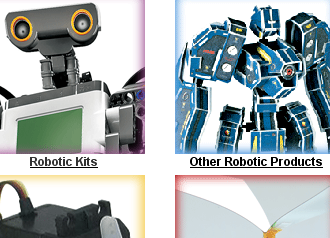 On Jameco you find stuff that will make every electrogeek drool, including semiconductors, passives, interconnects, electromechanical, power sources and specialty products. If the geek you're buying a gift for likes robots, you should also check out Jameco's little brother: Robotstore.com.
4. DealExtreme / KaiDomain
www.dealextreme.com / www.kaidomain.com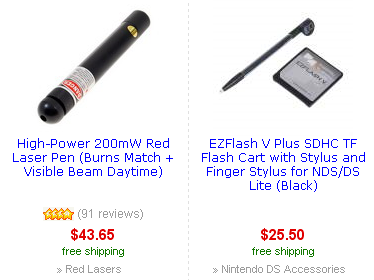 I think we all agree that obscure gadgets from Hong Kong are pretty dang cool. But what makes DealExtreme and KaiDomain so special, is the availability of laser pointers, consumer electronics, practical jokes and video games -- at extremely low prices (50mW green laser pointers for $20!)
5. Apple Store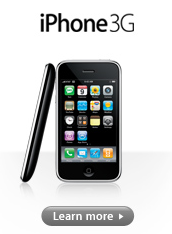 Not every geek will appreciate Apple products, so it's wise to find out more about his or her love for Apple before you go shopping, but most geeks will probably be very happy with an Apple gadget or gift certificate.

Special Attention

How To Save Money On Fuel Costs
By: Robert S.

Read full article
Featured Articles



Do you want to advertise your website, product or service through www.ReadTheSmiths.com? That's certainly possible!
We work together with a few of the largest ad networks worldwide. Geo-targeted advertising is supported.
If you want us to make you a custom advertising offer, contact us at info@www.readthesmiths.com!

If you'd like to share your article with the visitors of www.ReadTheSmiths.com, we invite you to send us an email with your submission. We'd love to publish it!
You can also write us if you have a suggestion or general feedback. We look forward to hearing from you!