Oh No, Same Dress!
By: Vicky S.
5. Gwyneth vs. Audrina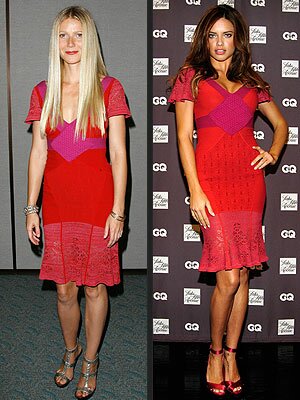 Verdict: Audrina absolutely does this dress more justice than Gwyneth. Plus: her shoes are a better match.
6. Jennifer vs. Eva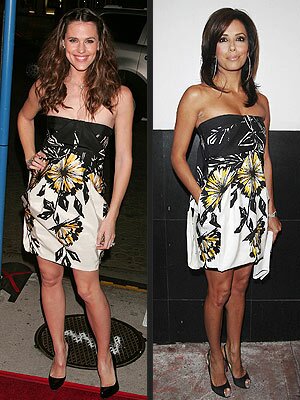 Verdict: They both look great in this dress. A draw.
7. America vs. Elisha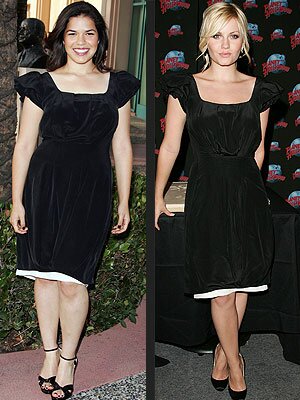 Verdict: I'm not sure this dress goes so well with a fuller figure, but it looks plain boring on Elisha. 1-0 For America.
8. Cassie vs. Amerie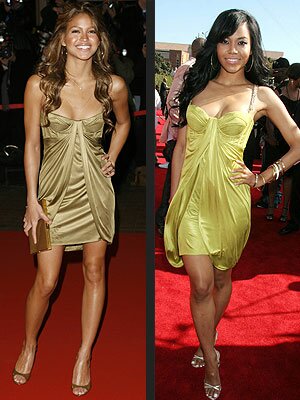 Verdict: It's hard to tell who looks better in this dress, but Cassie chose the better shoes.
9. Mary J vs. Kylie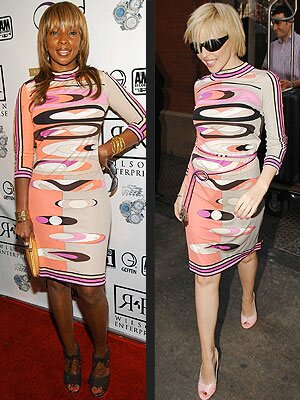 Verdict: Kylie rocks this dress: sorry Mary J, you lose!
10. Mary J. vs. Vivica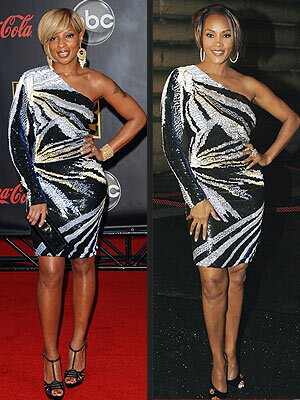 Verdict: Once again Mary J. Blige wears the exact same dress as someone else. But this time, she's the better looking one.
Special Attention

Get More Energy After Work
By: Donna Smith

Read full article
N.M.P.L. (www.NearMePayday.Loan) is a free online directory where any US resident can find a profitable loan offer in their city. Urgent loans up to $5,000 are available, for example, in El Cajon CA, Murfreesboro TN, Gainesville FL and other cities and states. The borrower can apply online or find contacts (addresses and phone numbers) of a loan agency located nearby.
Featured Articles



Do you want to advertise your website, product or service through www.ReadTheSmiths.com? That's certainly possible!
We work together with a few of the largest ad networks worldwide. Geo-targeted advertising is supported.
If you want us to make you a custom advertising offer, contact us at info@www.readthesmiths.com!

If you'd like to share your article with the visitors of www.ReadTheSmiths.com, we invite you to send us an email with your submission. We'd love to publish it!
You can also write us if you have a suggestion or general feedback. We look forward to hearing from you!